Factories
Our only concern is the protection of your home or business from unwanted parasites. Trust our dedication, devotion and thorough yet fast disinfestation. No job is too small or too big for our company.
We have been trained and are equipped to combat any parasite that is troubling you. Infectious diseases are on the rise and they are everywhere, People need to constantly be alert to combat them before it is too late.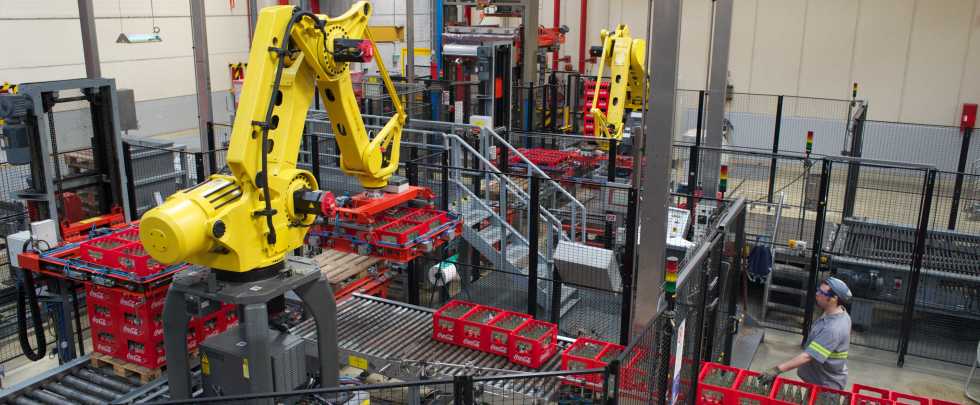 Factory Issues
Our company can help you wipe out the following pests:
Cockroaches,
Fleas,
Spider,
Ants,
mosquitos,
bedbugs,
flies and
insects that eat wood like woodworm and termites.